I have scoured the Internet for the best price on the Innotab and Barnes and Nobles has the cheapest Price at $79.95 Shipped for the Blue and Pink Innotech Tablet!! YoYo.com came in 2nd but they have been out of stock for a while!! Don't wait to long this is a very popular item on everyones list this year!
InnoTab interactive Learning Tablet

by


V-Tech - $79.95 + 8% Cash back




*Price Comparison: Amazon - $116.99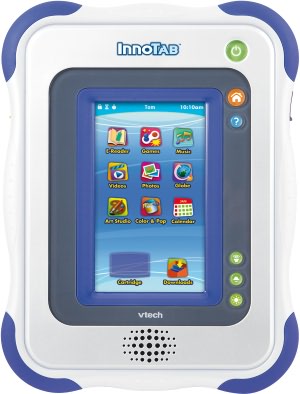 Learning has no limits with the InnoTab Interactive Learning Tablet by VTech! This cutting-edge toy adapts the technology of mom and dad's favorite touchpad devices into a fun and educational experience just for kids.
For ages 4 to 8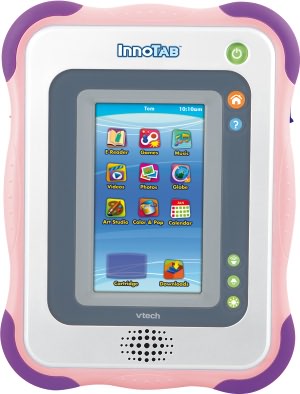 Snag this tablet for ONLY $73.55:
New Members will receive a FREE $10.00 gift card on purchase of $25.00 or more
Once on Ebates search for barnes and nobles
One on barnes and nobles search for
InnoTab interactive Learning Tablet