Target Daily Deals 11/1/11
Plus, when you spend your first $25.00 you will receive a FREE $10.00 gift card of your choice!
Once signed up for Ebates, search target and than search your desired product or simply click daily deals!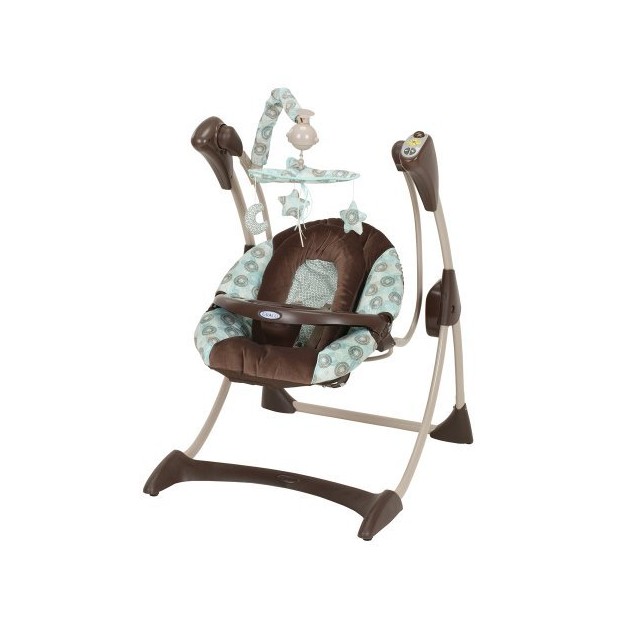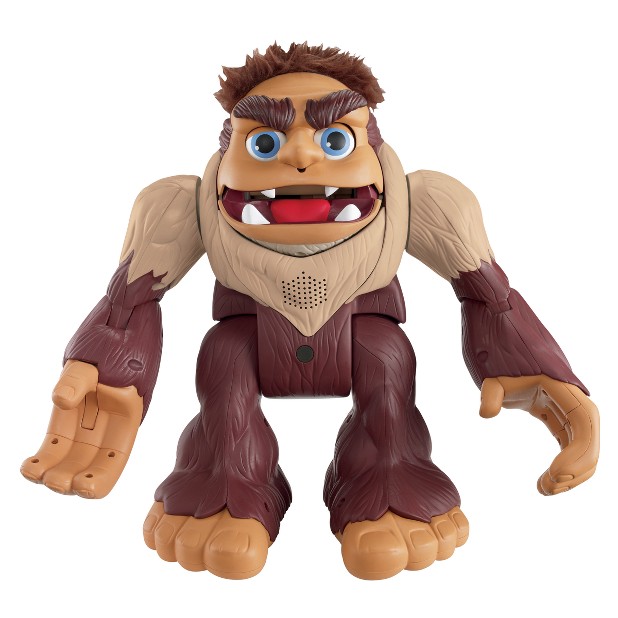 This guy comes with a remote control and throws a ball, has different facial expressions, roars, walks, talks, chews, laughs, burps (excuse him) and more. He's a pretty big deal. Imagine...a little monster with a BIG personality! That's Bigfoot! He's happy. He's angry. He's sleepy. He's fun. He talks and walks and throws a ball, chews and burps and exercises! And kids can bring him to life with an easy-to-use wireless remote control. The symbols on the buttons show you what BIGFOOT will do when you push them -- no reading required!